When you're planning a business trip or vacation, transportation to and from the airport is often one of the biggest hassles. Do you drive yourself and pay for long-term parking? Do you enlist a colleague to drop you off or pick you up? But there's a better option: hire an airport cab from Taxi Albany NY. We'll help you skip the stress!
In and around the local region, Taxi Albany NY is your best choice for airport car service. We put customer service first. That means you get friendly, knowledgeable drivers, fair prices, and safe and comfortable rides in spacious and well-maintained vehicles. Book your airport cab with us, and you can sit back, relax, and enjoy the ride. Call to schedule your cab services in advance, or for immediate airport pickup!
On-Time Airport Car Service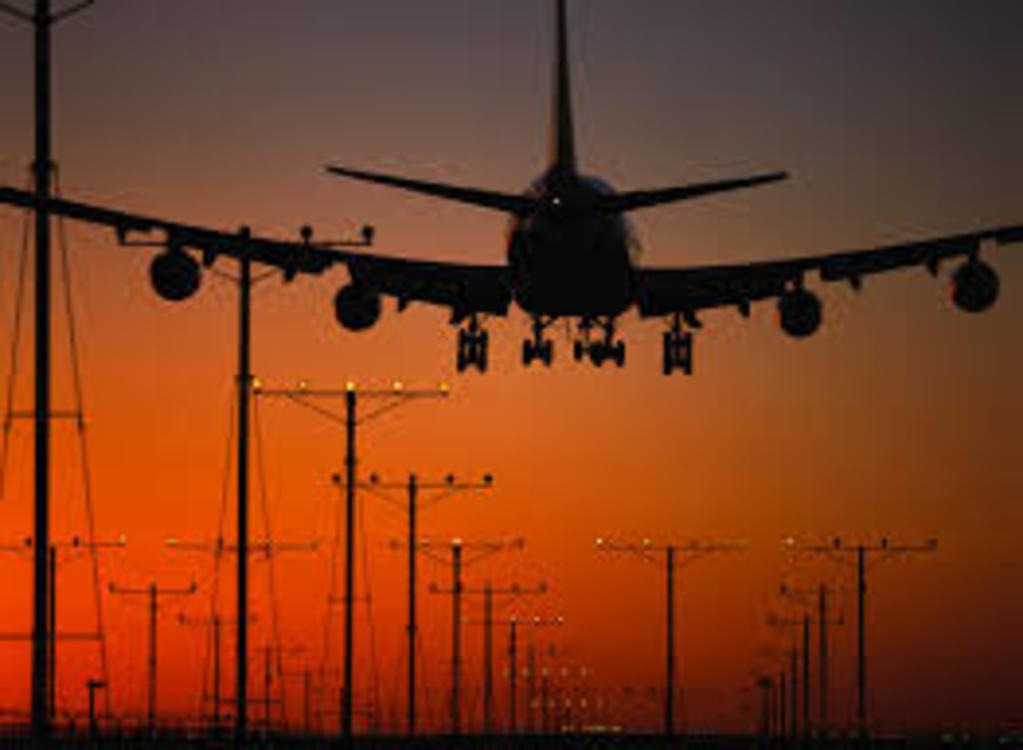 Taxi Albany NY offers both pickups and drop-offs to area airports, including:
Albany International Airport
Logan International Airport
John F. Kennedy International Airport
LaGuardia Airport
Newark Liberty International
Bradley International Airport
We have both five-passenger and seven-passenger vehicles available for your cab service. Whether you're preparing for a family vacation or you'll be visiting our area on a business trip, we're the airport car service to trust. We make a point of providing airport cab services that are both punctual and safe, and with our competitive flat-rate pricing, you can rest assured that our prices are always fair. For airport taxi service, or whatever other local transportation you need, our flat rates mean you'll never be caught off guard.
Professional Airport Taxi Service
Taxi Albany NY is a licensed and insured local cab service. We have 20 years of experience providing airport cabs and other transportation services. Over the decades, we've learned firsthand how to ensure our customers get the quality service they deserve. We know that you're looking for an airport cab that's on-time, safe, comfortable, and affordable, and we strive to be the total package. Why settle for less from other cab companies in the Albany area? Call or e-mail us today for immediate airport pickup, or to preschedule a trip.